Spiffy is proud to offer our full service car wash in Raleigh as well as other local areas throughout the Triangle. We know how busy life can get and how you may not always have time to wash your car, so let us do the washing for you!
Our team of trusted car wash technicians has all of the tools they need to turn your car, truck, or SUV into the envy of other drivers. Our full service car washes are fully mobile meaning that you don't need to do anything other than hand your keys to us when we arrive. Now, you can get a full service mobile car wash while you're working upstairs in the office.
Just think about how nice it would be to walk out the door at the end of the day, only to find your car looking brand new!
Your Top-Rated Mobile Car Wash Company
We know that you have other choices when it comes to washing your car, which is why Spiffy works hard to be a top-rated mobile car wash company, serving the Triangle. From exterior washes to vacuuming, dusting windows, and applying tire shine to waxing – choose from a wide variety of menu options to ensure that all of your car washing needs are met.
Convenient Mobile Car Wash Services in the Triangle
Known as the "City of Oaks," Raleigh was recently named by Forbes Magazine as the #1 place for business and careers. It is also home to North Carolina's Research Triangle Park, one of the United States' major centers for business, technology and bio-tech companies. With so many businesses calling Raleigh home, convenient mobile car wash services become that more important, especially as many employees simply don't have the time to tend to their vehicles outside of work.
Spiffy's mobile car wash services span the Triangle area and offer individuals a convenient way to get a quality car wash at a price they can afford and at a time and place that fits their busy lifestyle.
3 Ways To Book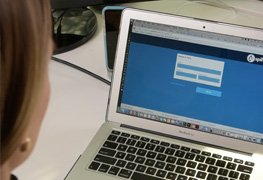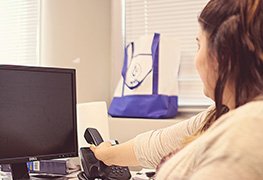 Give Us A Call
Call 844-438-7743 to book with a client care specialist