With a population that exceeds 150,000 people (and growing), mobile auto detailing in Cary, NC is more popular than ever. At Spiffy, we take great pride in offering Cary, NC residents and businesses quality mobile auto detailing services that far exceed the competition.
From basic car washes all the way up to comprehensive auto detailing, our team of trusted professionals are experts at making sure your car looks better than ever.
Cary, NC Mobile Auto Detailing Services
One of the key components to quality mobile auto detailing boils down to the skill of the team member who is handling your vehicle, the products used, and how meticulously the job is done.
At Spiffy, all of our team members go through an extensive training program that they must pass before being allowed to handle any car washing or car detailing services for a customer's vehicle. This attention to detail is part of what makes us stand apart as a business.
You'll find that when you hire Spiffy as your mobile auto detailer in Cary, we take customer service very seriously. This is the reason why you only pay for our mobile car detailing services when you're satisfied with the job that has been done.
The Spiffy Difference
Our attention to detail, highly trained staff members and expertise have helped to separate Spiffy as one of the top rated mobile auto detailing services throughout the Triangle area. We invite you to give our car washing and auto detailing services in Cary, NC a try.
We also encourage you to browse through our menu of mobile auto detailing options, and reserve your next Spiffy mobile car wash by downloading our free mobile app today!
3 Ways To Book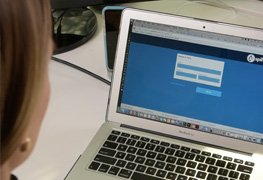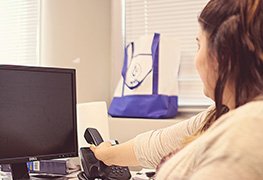 Give Us A Call
Call 844-438-7743 to book with a client care specialist