When it comes to auto detailing in Holly Springs, NC, you shouldn't trust your auto detailing to just anyone. The professionals at Spiffy are experts at auto detail. Our company provides top-rated mobile auto detailing to Holly Springs' 24,600+ residents.
We believe that our customers should have the option to register for and receive quality auto detailing services at a time and location that is convenient for them, whether it's at home or at work. Spiffy also offers mobile auto detailing services to neighboring towns, such as Apex, NC and Fuquay-Varina. Simply fill out our online form to register for an account, or give us a call at 844-438-7743 to get started today!
Outstanding Mobile Auto Detail Services
There are countless benefits to mobile auto detailing that you simply cannot get with an automatic car wash. Spiffy mobile auto detailers know automobiles, and our team of professionals come equipped with the washing, waxing, detailing and cleaning materials to revitalize the inside and outside of your car and have it looking like brand new.
Not only does our mobile auto detailing service save you time; it saves you the hassle of trying to figure out which materials to use on your vehicle to get the results that you want. Choose from 5 different mobile auto detailing and car washing packages to fit your budget/needs.
From simple, mobile hand car washes to vacuuming, to hand waxing and scratch removal – we've got the mobile auto detailing packages for Holly Springs residents to help transform their vehicles from ordinary to extraordinary!
Mobile Auto Detailing Made Easy with Spiffy
When you've just arrived home from a long road trip, a day trip to the beach, or just a long day at work, Spiffy is here to help you keep your vehicle looking sleek and well kept. Mobile auto detailing is beneficial in a number of other ways as well. Car owners who are preparing to sell their vehicle often opt to have their car detailed. With Spiffy, you no longer have to be inconvenienced with figuring out a time or date to bring your vehicle into a detailing shop to have the work done. Instead, we bring all of our services directly to you.
Our team members are professionally equipped and dressed, ready to work on your vehicle(s) quickly, efficiently, and with quality results that you'll be proud to show off.
Let the professionals at Spiffy take care of your mobile car washing needs! Give us a call at 844-438-7743 or download our mobile app on iPhone or Android today to get started!
3 Ways To Book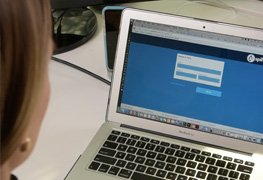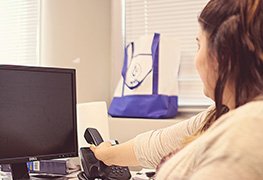 Give Us A Call
Call 844-438-7743 to book with a client care specialist