Do you wish you had more time to really clean your vehicle? From beach trips to shuttling the kids back and forth from sporting events and practices, it doesn't take long before your car needs to be cleaned. However, with so many of us leading hectic, busy lives, we seldom have the time to thoroughly clean our vehicles.
Enter Spiffy.
Spiffy provides top quality mobile car detailing in Raleigh, NC and surrounding areas. Whether you're a stay-at-home parent or a busy business executive, we offer several different, packaged mobile car detailing services for Raleigh residents. Download our mobile app on iPhone or Android today to get started!
Mobile Car Detailers
As your dedicated mobile car detailers, Spiffy helps vehicle owners keep your car maintenance costs down while improving the longevity of your vehicle. Own or use a company car for transporting and/or entertaining clients? Enhance your company's image by hiring mobile car detailers you can trust to maintain your vehicle and ensure that your company's first impression makes a lasting impression on prospects.
There are countless benefits to using mobile car detailers. One of the most obvious benefits of using mobile car detailing, however, is the convenience it affords car owners. No longer do you have to worry about finding the time to take your vehicle in to be washed. Instead, our mobile car detailers come directly to you! So, hand us the keys, and turn your attention to the other things in your life that truly matter. We'll take care of the rest.
A Mobile App for Mobile Car Detailing
Spiffy offers a mobile app for mobile car detailing, making it easier and faster than ever to register and reserve your mobile car detailing services. Simply complete the following 5 steps:
Select a date/time.
Select your vehicle's address.
Select the type of vehicle to be washed (car, SUV, van, etc.).
Select your mobile car detailing and/or mobile car washing service.
Select your payment options once the service is complete.
For more information about full service mobile car washing in Raleigh, NC, contact us today at 844-438-7743.
3 Ways To Book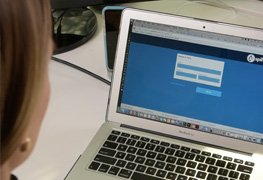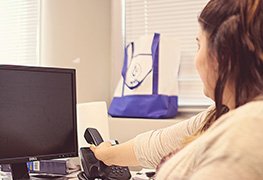 Give Us A Call
Call 844-438-7743 to book with a client care specialist