Looking for quality mobile hand car washing services in Garner, NC? Look no further than Spiffy! Spiffy offers a quality mobile hand car wash from trained professionals who are passionate about cars and dedicated to providing outstanding customer service.
Located right next to downtown Raleigh, NC, the town of Garner has grown considerably over the years and is home to countless professionals, young families, and others. That said, having a mobile hand car wash in Garner offers residents and businesses a chance to take advantage of a service that saves them time and money in the long run – all while keeping their vehicle(s) in tip top shape!
Garner Mobile Hand Car Washing
There are countless benefits to washing your car by hand versus using an automatic car wash. While hand car washing traditionally takes longer than an automatic washing process, mobile hand car washing is completely different.
When you use Garner mobile hand car washing services from Spiffy, our trained car wash professionals travel to youand wash your car for you, no matter where you are in Garner. This allows you to continue with your day without breaking pace, and it also allows you to get a quality car wash from someone who is going to be gentler and more meticulous in their cleaning of your vehicle than any automatic car wash ever would.
So, what are you waiting for? Let the professionals at Spiffy take care of your mobile car washing needs! Give us a call at 844-438-7743, or download our mobile app on iPhone or Android today to get started!
3 Ways To Book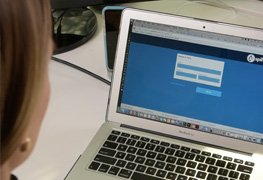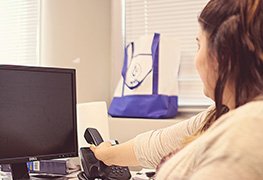 Give Us A Call
Call 844-438-7743 to book with a client care specialist